SouthernFire 2018
Running With Fire is SouthernFire conference 2018 with international speaker and pastor James Anson from FaithPointe Church in Auckland, NZ. SouthernLife is partnering with Southland Church and Cross Central to bring this major conference to the south coast and we encourage everyone to attend, and invite others to do the same. Let's be strengthened and reinforced with mighty power by the Holy Spirit! (Eph 3:16)
Session times
| | | |
| --- | --- | --- |
| Friday 5 October | Night Session | 7.00 - 8.30 pm |
| Saturday 6 October | Morning Session | 9.00 am - 12.30 pm |
| Saturday 6 October | Night Session | 7.00 - 8.30 pm |
| Sunday 7 October | Night Session | 7.00 - 8.30 pm |
The SouthernLife Cafe opens 45 minutes before each session, providing Barista coffee, tea and snacks.
Speakers
James Anson, FaithPointe Church, Auckland
Garren Walton, Southland Church
Tepa Faletoese, Cross Central
Marty Woodward, SouthernLife Church
Venue
SouthernLife Church, 2837 Princes Hwy, Moruya
Supported by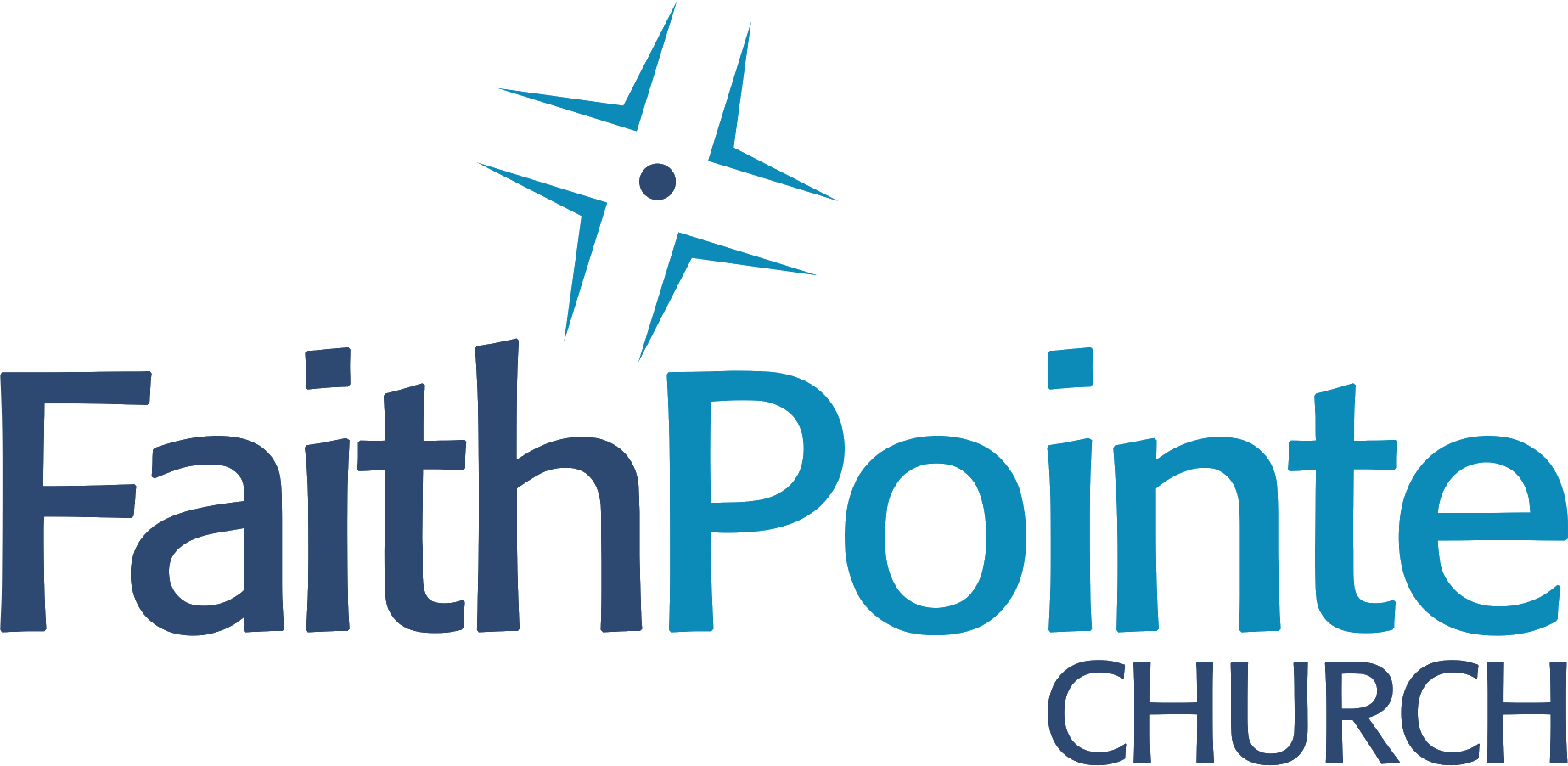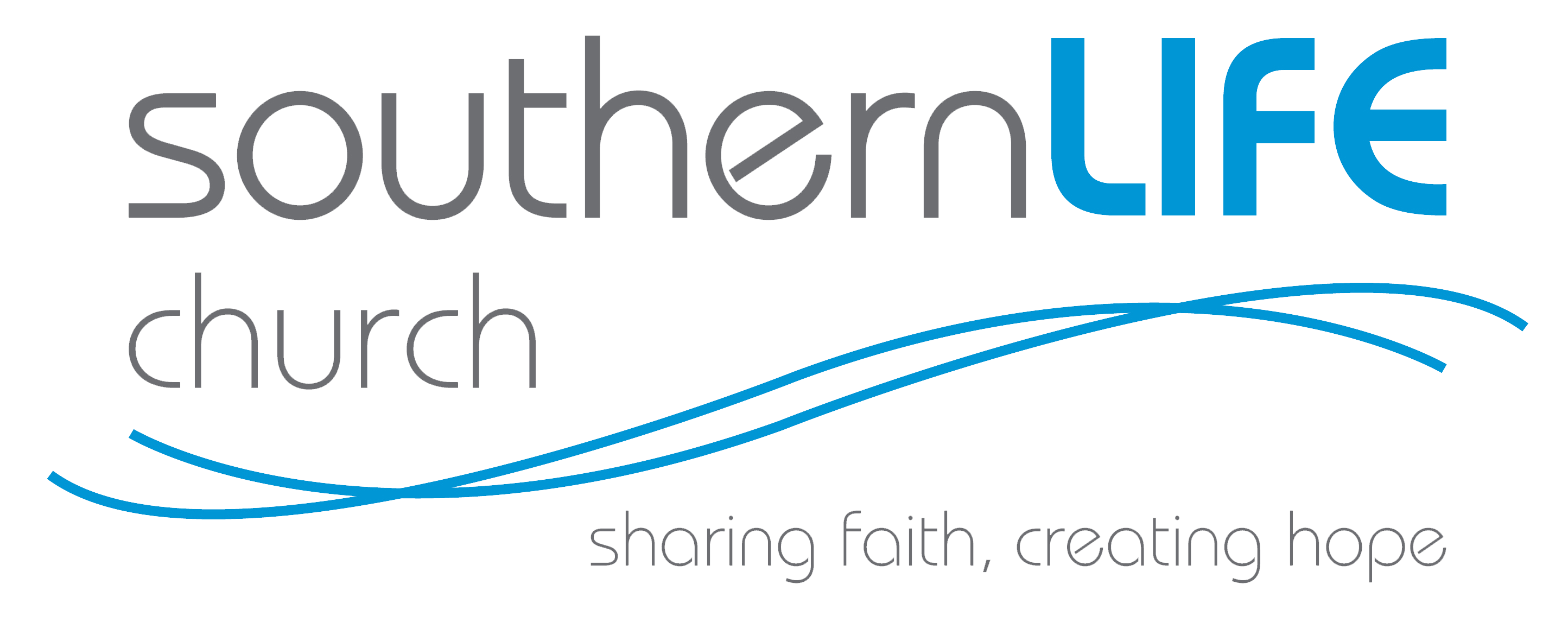 © SouthernLife Church 2837 Princes Highway Moruya NSW 2537
SouthernLife is a member church of

Bethesda Ministries International
Coming Up at SouthernLife
23
23 December 2018
Christmas Service! Don't miss out!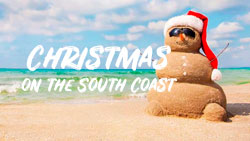 Contact us